It is necessary to give the instrument the right amount of attention and care to preserve its value. One of the rules is not to put objects on the piano. They can cause damping, vibrations, or surface damage.
Another rule is to tune the instrument regularly. Newly bought pianos need to be tuned two or three times during the first year. The following years depend on the usage time and intensity, however, it is essential to tune the instrument at least once a year.
Recommended terms and principles, listed below, help to keep the surface of the instrument:
POLISHED SURFACE PIANOS

A high polished surface can be wiped off with a clean, soft, slightly damp cloth.
Then, use a dry (microfibre) cloth.
For further polishing of the surface, you can use a Festool cleaner (available at PETROF s.r.o.), Pronto Multi-surface spray, or another furniture intended product.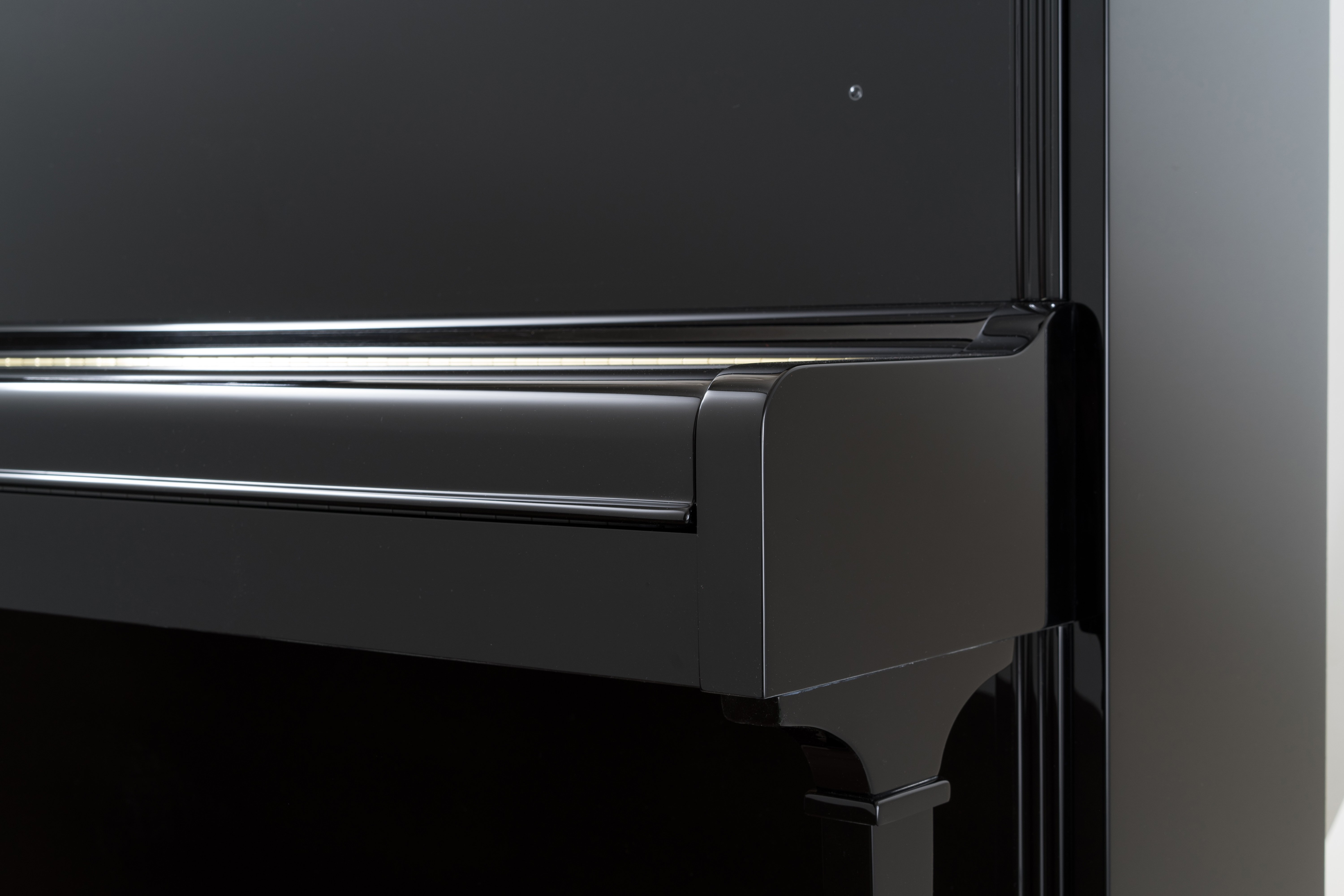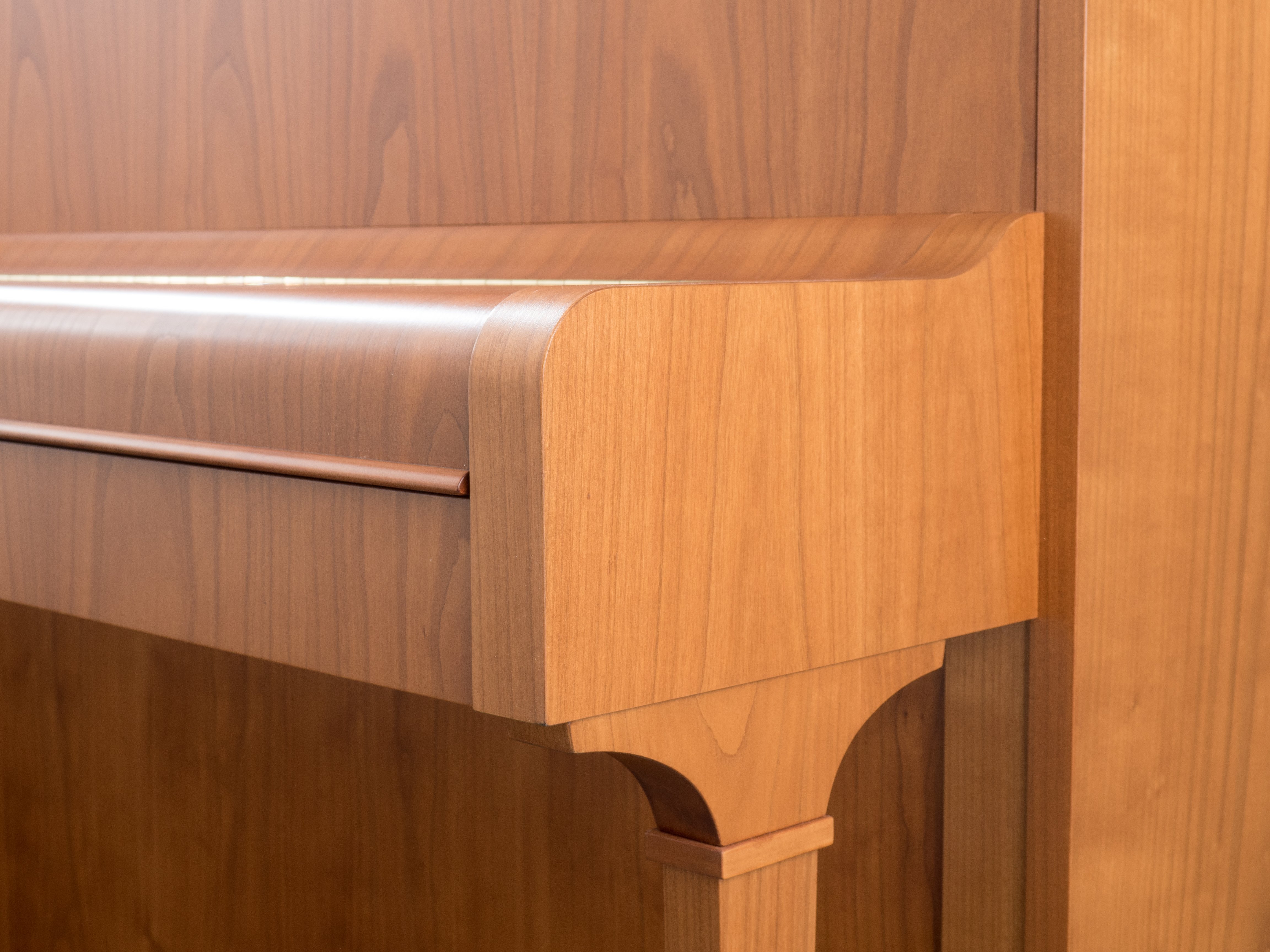 SATIN SURFACE PIANOS

It is enough, for a satin finish, to use a duster. However, for heavier stains, please use dry, or slightly damp microtine cloth.
PIANO KEYS CLEANING

It is similar to surface cleaning.
Wipe the keyboard lining with a clean, soft, dry cloth.
You can also use a slightly damp soft cloth. However, when cleaning the keyboard, make sure that the moisture does not get between the keys and wipe the surface with a dry, soft cloth afterward.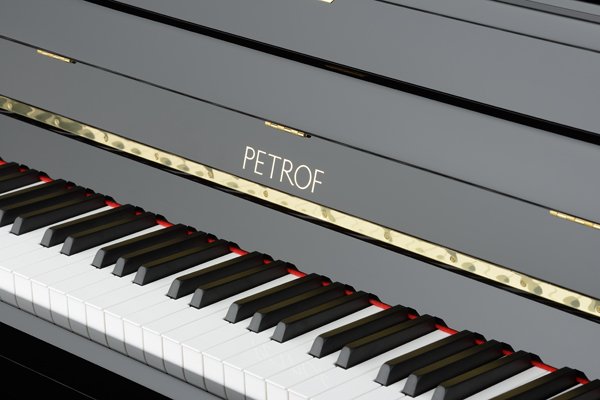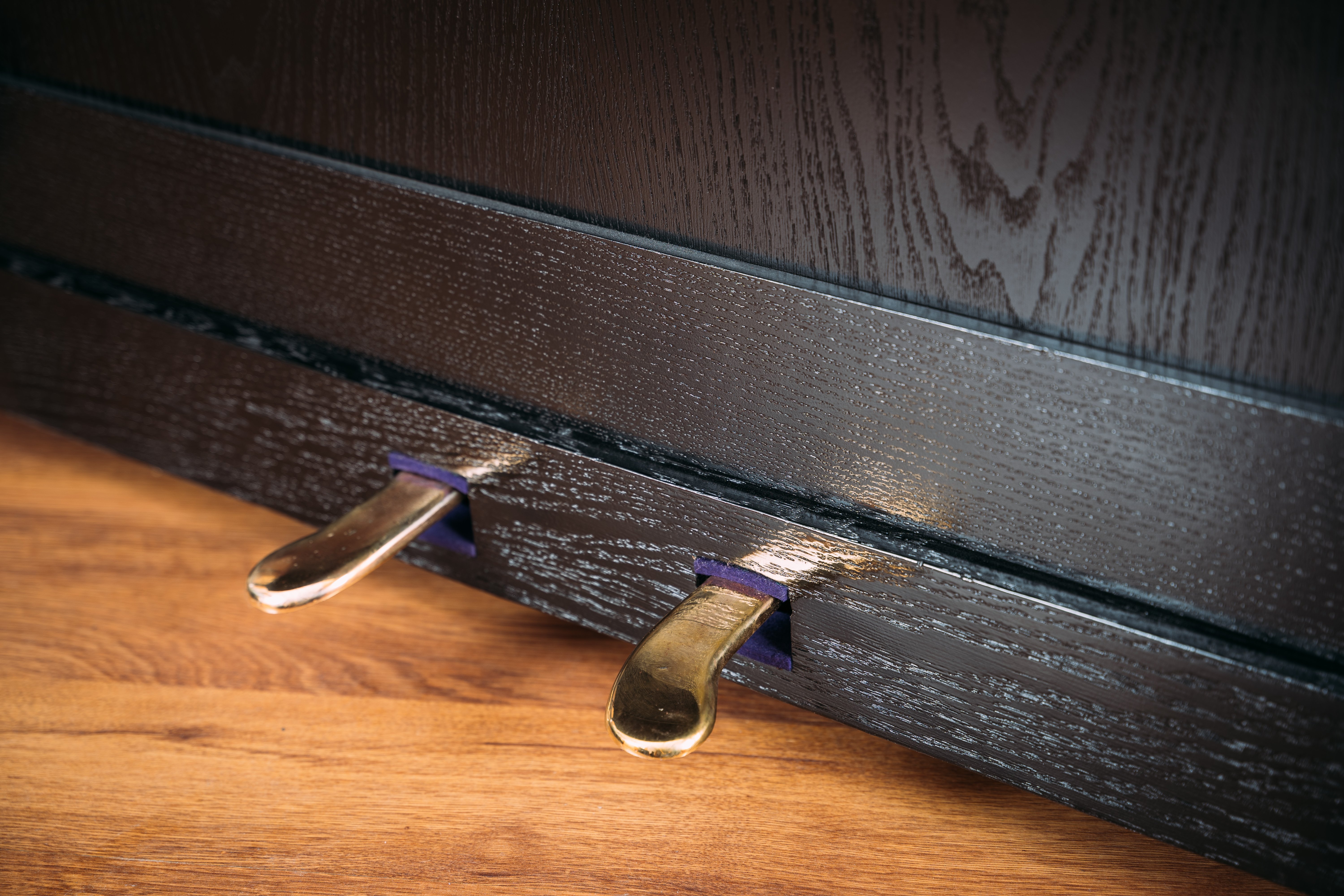 METAL PARTS AND INSIDE OF THE PIANO CLEANING

Brass hinges and fittings, except for the fallboard lock, are finished with a protective transparent coating.
Use a soft, slightly damp cloth or non-abrasive furniture cleaner, for pianos, to treat them.
We recommend using a non-abrasive cream, such as Sitol, to remove traces of oxidation from the pedals.
The inside of the instrument should be cleaned once in two years by a qualified technician.